John Lydon: "I'm Still A Bag Of Nerves Before Shows"
1 May 2015, 12:04 | Updated: 16 April 2017, 23:08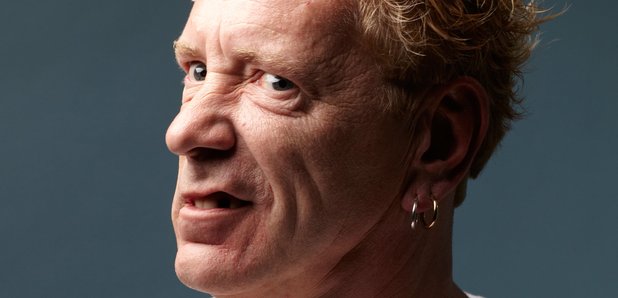 John Lydon has revealed that he's a "bag of nerves" before performances, barely being able to eat or speak. The former Sex Pistols frontman also confessed that he even gets nervous rehearsing.
Speaking with Rolling Stone, Lydon said "Animosities aside, the whole [Sex Pistols] situation thrilled me. Rehearsals were great, [but they were a] place of incredible embarrassment. Still to this day, I don't like rehearsing because I'm very, very shy about that. But once I get into it and I loosen up, well, then you can't stop me yelling."
"[It's] the fear of letting people down" he continued. "Same with concerts. I'm like that still. Before a gig, I'm a bag of nerves, something wicked. Can't eat, can't think, can't talk, just stressed out to the max, but I've found out stage fright, it wasn't just my special illness: it's what most people suffer from."
John Lydon's autobiography, Anger Is an Energy: My Life Uncensored, is out now.