John Lydon Distances Himself From Facebook Campaign
18 April 2012, 12:23 | Updated: 16 August 2013, 16:38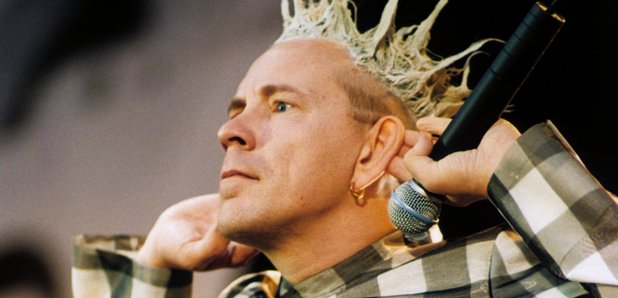 The punk icon has distanced himself from the Facebook campaign to get the Sex Pistols track 'God Save The Queen' to number one next month...
It's being re-released at the end of May - almost 35 years after it first came out - and some anti-royal fans want to make it number one over the Queen's Diamond Jubilee weekend.
Lydon's said he's "proud of what the Sex Pistols achieved and always will be but this campaign totally undermines what the Sex Pistols stood for" adding that he wished to be no part of the "circus being built up" around it.
The album from which the track was taken - Never Mind The Bollocks, Here's The Sex Pistols - will also be re-issued in September.
A limited edition 7" picture disc of their first ever single Anarchy In The UK is being released for Record Store Day on Saturday.