John Lydon Accused of Sexism After TV Rant
11 April 2013, 15:39 | Updated: 8 August 2013, 15:14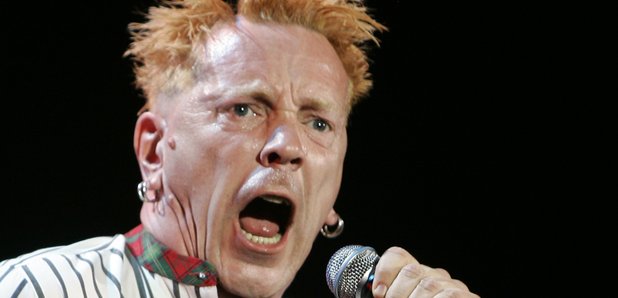 John Lydon has been accused of sexism after he launched into a rant on a TV show called The Project on Network Ten in Australia telling female the host to "shut up".
The Sex Pistols and PiL frontman lost his rag after sound problems during his satellite link-up with presenter Carrie Bickmore.
"Hey mrs, shut up!" he said. "Whoever you are shut up, shut up, shut up. Now listen, when a man is talking do not interrupt!"
When she explains that she thought he had finished what he was saying he interrupts her saying, "stop it, you sound like one of them dreadful loud birds I don't like."
She then points out he is being offensive to which he replies "so are you when you do that!
"You've gotta learn what manners and respect is. I'm Johnny fucking Rotten and I'm telling you a truth."
In a statement to NME, Lydon denied that the comments were sexist.
"I am the enemies of governments and institutions, certainly not women. I've been married to one for 30 years. We love each other."