Radio X's John Kennedy Among Independent Music Award Judges
12 April 2013, 13:39 | Updated: 1 August 2013, 00:45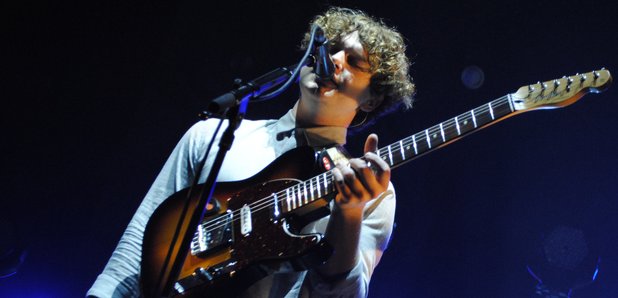 Details about this year's Independent Music Awards have been announced. It's happening on September 3 at The Brewery in Clerkenwell.
Radio X's John Kennedy, our Head of Music Mike Walsh and our new recruit Danielle Perry are among the judges.
Alison Wenham, Chairman of AIM commented "Anyone who attended last year's event will know that there is no pretence around the AIM Awards - it's simply a brilliant show spotlighting some of the most talented artists and businesses around. And there is nothing else like it in the industry, a fact of which we are very proud. We intend to take the AIM awards to a new level each year, meaning that fans, artists and indies will benefit from the exposure we can now deliver."

Previous winners include Adele, The Prodigy, Alt-J and Edwyn Collins.
Categories for the 2013 Awards:

Best Live Act
Independent Breakthrough of the Year (sponsored by 7Digital)
Hardest Working Band or Artist
Best Small Label
Special Catalogue Release of the Year
Golden Welly Award for Best Independent Festival (sponsored by UK Music)
Independent Video of the Year
Indie Champion Award
Best 'Difficult' Second Album
Independent Track of the Year
PPL Award for Most Played New Artist
Independent Album of the Year
Independent Label of the Year (sponsored by Coutts)
Pioneer Award (sponsored by The Orchard)
Outstanding Contribution to Music (sponsored by eMusic)