James Righton From Klaxons Becomes A Dad
27 May 2015, 16:56 | Updated: 27 May 2015, 17:09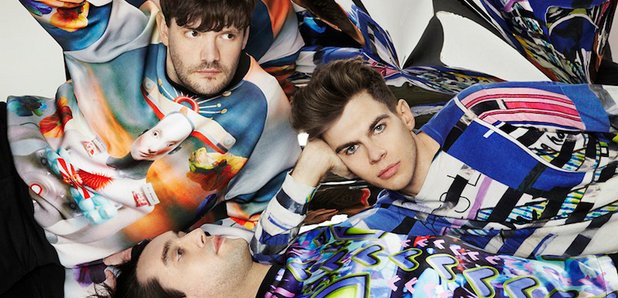 Klaxons keyboardist James Righton has welcomed his first child after his wife Keira Knightley gave birth.
Congratulations are in order for James Righton from the Klaxons, who's celebrating the birth of his first child.

His wife Kiera Knightley gave birth to the baby in the past 24 hours, but there's been no confirmation yet as to whether the baby was a girl or a boy.
The couple met in 2011 before getting married in summer 2013. They've yet to officially comment on the reports.