WATCH: James Corden Posts Poignant Video Against Trump's "Muslim Ban"
1 February 2017, 10:38 | Updated: 23 February 2017, 19:14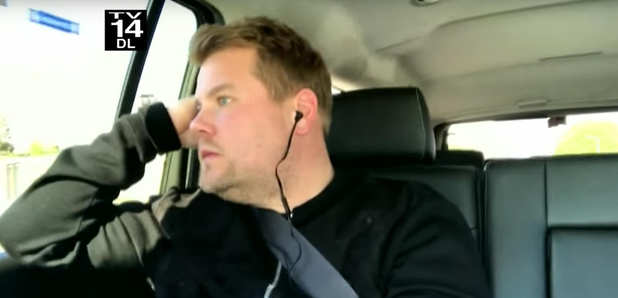 The Carpool Karaoke man has shown his condemnation of the ban in a powerful new video.
James Corden has shared a video condemning Trump's travel ban this week.
The clip starts out much like any other Carpool Karaoke video, seeing the British presenter travelling in a car, while listening to music.
Watch it here:
Soon enough, however, he heads to the airport and walks past protestors before documenting the ease of his check-in.
At the end of the video a message appears, which reads: "Today, James flew out of Los Angeles. So all our shows this week have been pre-taped.
"Freedom of movement should be this easy for all legal immigrants.
"Not just the white and Christian ones."
Bravo James.