Is Dave Grohl Recording With The Cribs?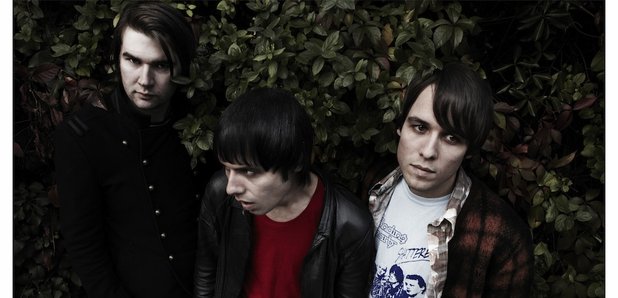 The Cribs have sparked rumours that Dave Grohl will be working with them on their new album after posting a photo of them all together. The photo shows the Wakefield band smiling with Dave Grohl and Rik Ocasek of The Cars. The caption reads "Day 1 in the studio!"
See the photo below.
The Cribs are currently in New York recording their new record. Although nothing is confirmed, we know both artists like collaborating with people; The Cribs with Johnny Marr and Dave Grohl with Josh Homme and many more.
Foo Fighters bring out their new album, Sonic Highways, next month.