Irvine Welsh Has Named His Favourite Albums…
19 August 2017, 06:00 | Updated: 20 August 2017, 22:11
The author of Trainspotting has revealed to a newspaper his all-time greatest LPs - and there are some classics in there.
Irvine Welsh has been up in Edinburgh this week with not one, but three new plays at the Fringe: Performers, Creatives and Trainspotting Live. While he was there, he took time to talk to The Daily Express about some of his favourite music.
Obviously, Welsh knows a thing or two about a good tune, with the film adaptation of the Trainspotting being an all-time classic.
So what has he chosen? There's David Bowie's 1976 masterpiece Station To Station, which he describes as "grandiose album of great conviction", while the Thin White Duke's mate Iggy Pop has his own 1990 entry Brick By Brick on Welsh's list. "This was when he was flying under the radar but it's a great critique of the brashness of modern America," he says of the record.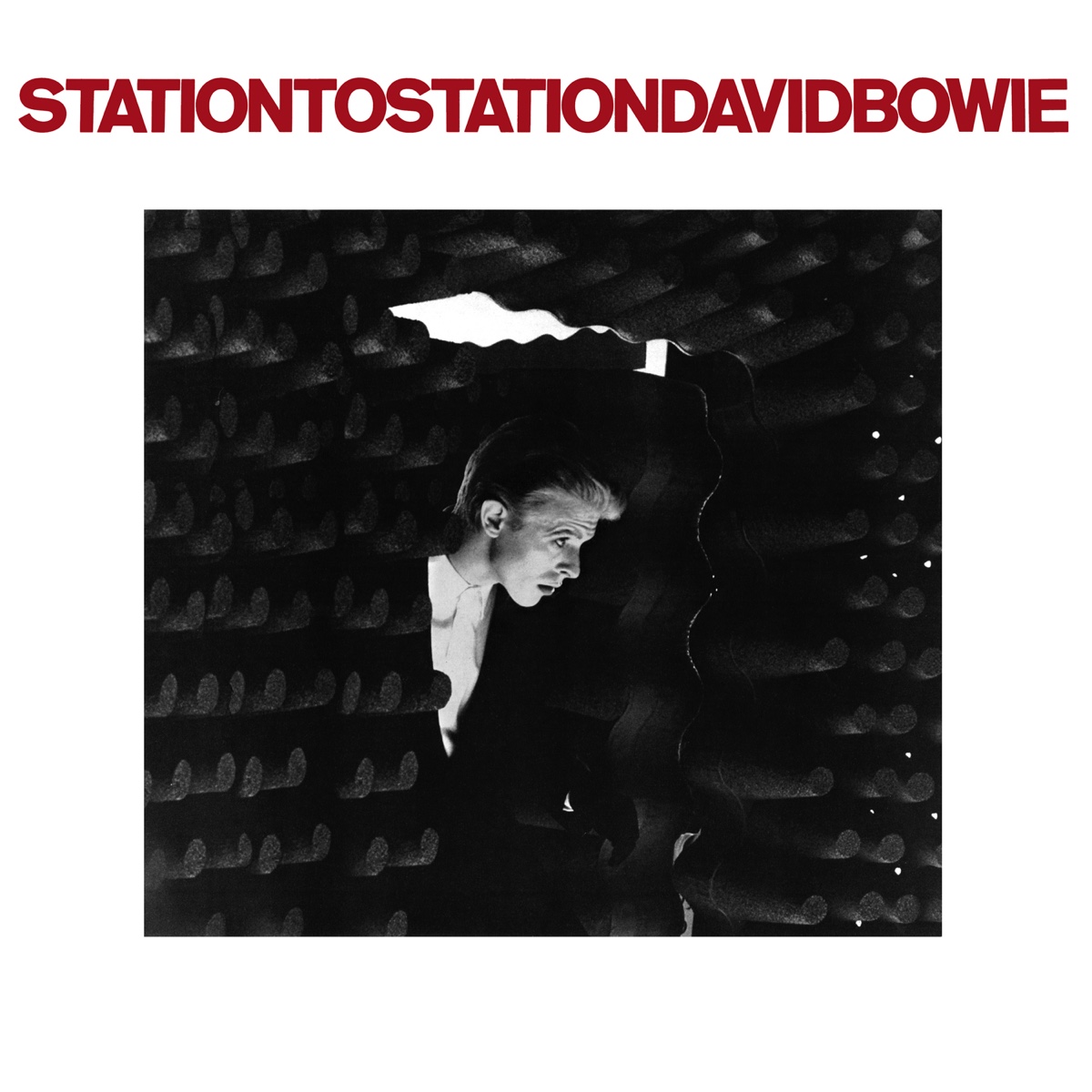 The same era as Bowie and Iggy spawned two other favourites on the writer's list: Rock 'N' Roll Animal live animal by Lou Reed from 1974, alongside the classic Country Life by Roxy Music from the same year. Welsh says of the record "I think this is their masterpiece. It foreshadows all the musical trends of the Eighties and Nineties and had the effect of an exotic, glamorous cabaret."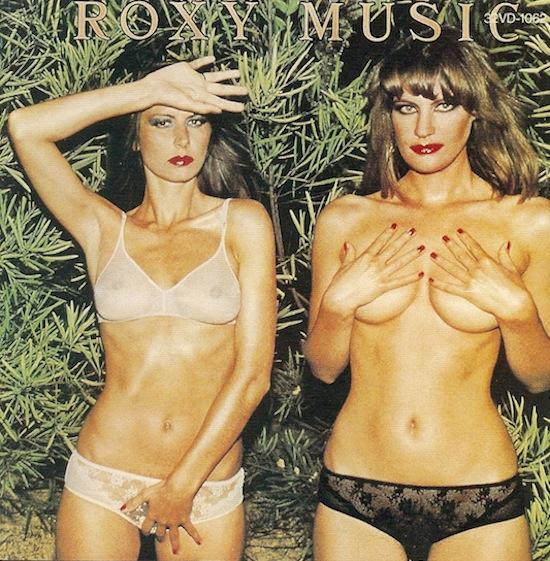 The mega-selling Oasis album (What's The Story) Morning Glory gets Welsh's admiration ("You played this and felt yourself being pinned to the ceiling with every song"), while his choices are rounded off with the more understated Loss by Mull Historical Society. Irvine says of the record: "It can be quite rousing and he knows how to build a song. His gigs are incredible entertainment."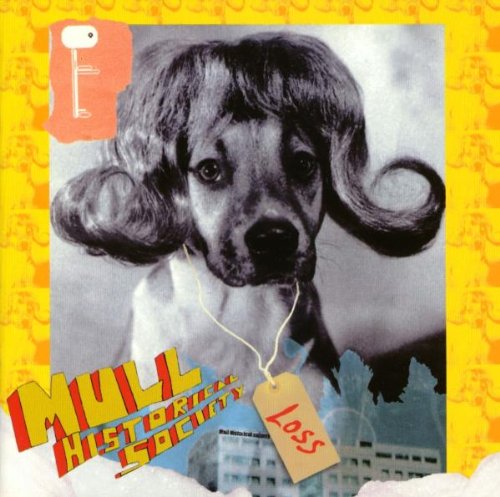 Meanwhile, what did Ewan McGregor think of the Trainspotting sequel, T2? Here he is speaking to Chris Moyles earlier this year.