Inspiral Carpets to Play Free Manchester Show
7 March 2013, 17:59 | Updated: 12 August 2013, 12:28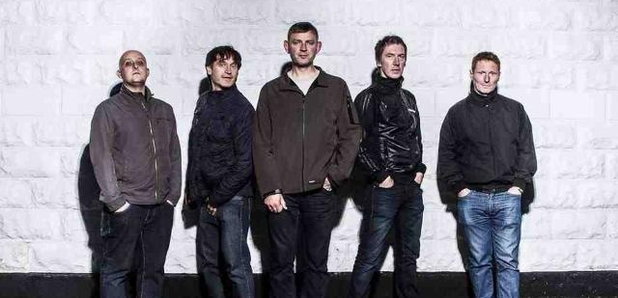 The Inspiral Carpets are playing a free gig in Manchester's Pretty Green shop.
The show at Liam Gallagher's clothing store takes place on Monday night (March 11) with doors at 8pm - but space is limited so the first in line will get in.

"Looking forward to playing for our old mate Liam," keyboardist (and Radio X presenter) Clint Boon admitted.
"Feels like the completion of a circle somehow. He used to come back stage at early Inspirals gigs when Noel was our roadie. Talking about music, football and clothes. He always loved clothes. Top bloke, Liam."
The Inspiral Carpets' UK tour starts in Newcastle on Wednesday.