Inspiral Carpets Return!
31 August 2011, 12:56 | Updated: 17 August 2013, 17:09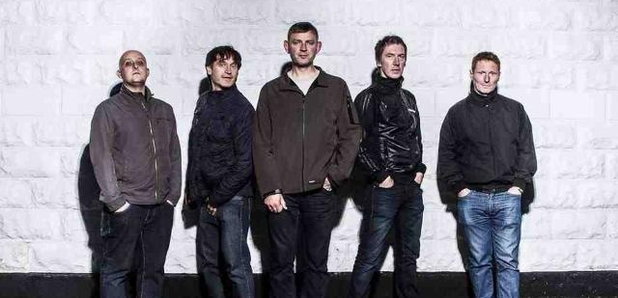 Stop the presses! Here's the biggest news to hit Manchester in years... Inspiral Carpets are to reform!
The band, featuring Radio X's very own Clint Boon on the distinctive Farfisa organ and Tom Hingley on vocals, scored a number of indie hits in the late 1980s and early 90s, including This Is How It Feels, Joe, She Comes In The Fall and Move.
Now, after four years since their last show, the Inspirals are returning with their original singer Stephen Holt, who left the band in 1989, just before Madchester rocked the nation. The group are back in the studio for the first time in 15 years and have lined up a number of live dates, showcasing the legendary Trainsurfing and Planecrash EPs, among other favourites.
Clint Boon explains: "We've not actually started writing new material yet, but we are getting in the studio with the intention of doing just that. We're also going to be re-recording some of the songs we did back in the mid to late 80s, which we never actually recorded properly, just demoed on cassettes and stuff like that.
"But we're very much looking at the now and the future, while celebrating the birth of the band and going back to the garagy roots."
Clint also explained that the Inspirals would be booking some UK shows, but that the comeback concerts would actually be in South America. It looks like we'll be supporting Interpol in Argentina. So for Ste, who's not fronted a band in 23 years, it's in at the deep end!"
The keyboard legend also gave us this nugget of gossip: "When Steve left the band, very amicably, that's when Noel Gallagher auditioned to take his place as a singer for the Inspirals. We ended up with Tom Hingley, who's a great singer and stll is. Imagine if we'd taken on Noel? That's another chapter of the Inspirals' history that we should maybe one day investigate."