Inspiral Carpets to Release Record Store Day Single
22 February 2013, 11:56 | Updated: 11 February 2015, 14:43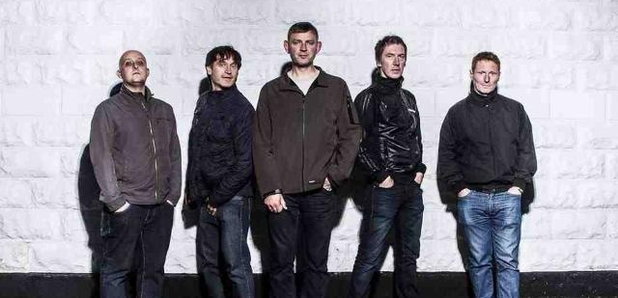 The Inspiral Carpets are going to release a new single on Tim Burgess' label for Record Store Day.
The 7 inch single will feature two tracks called Fix Your Smile and Save Me - both tracks were recorded towards the end of last year in Manchester.
"We've always had a really close bond with Tim and the idea of working together in this way is something we started discussing in the summer of 2012," the band explained.
"We let Tim and Jim Spencer do the final mix of Fix Your Smile and allowed Tim to create a sleeve which he felt fitted the release. He personally went out and took a beautiful photograph specifically for the cover of the record."
Record Store Day takes place April 20 2013 and is an annual celebration of independent music retailers.
"In our opinion, the whole spirit of Record Store Day is to recognise and celebrate the culture of making music, packaging music, releasing music and buying music in a soulful way and for the right reasons.
"The key word is passion. The Inspirals are passionate about making music. We're passionate about listening to and buying other people's music. Tim Burgess is a kindred spirit. More often than not, there's a bag of recently purchased vinyl over Tim's shoulder."
A limited edition of Fix Your Smile / Save Me will be available on 7" vinyl on Record Store Day.
Fix Your Smile will be released as a digital download two weeks later (May 4)
Jack White has already been confirmed as the ambassador for this year's Record Store Day.