Idlewild admit being "bored" before their split
13 November 2014, 15:37 | Updated: 20 November 2014, 16:57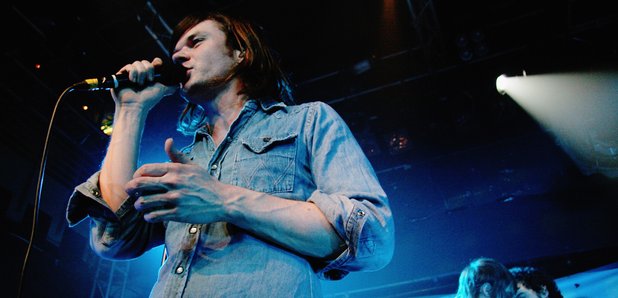 Roddy Woomble says since getting back together they've got more ideas and "new perspective".
The Scottish rockers broke up in 2010 before reuniting two years ago and will release their first new material next year with album Everything Ever Written.

"It's like anything in life," says frontman Roddy Woomble, "The minute something starts to get stale, you really do need to change the environment. We've always stayed very close friends."

"I was getting bored of being in a traditional rock band - so now we have keyboards and violins. It's music I want to make. We just became a new entity."

Recording sessions in the remote Scottish island Mull inspired the band to try new things.

"There was a certain freedom to it. One day I was on drums, Rod was on trumpet and there was some guy that we're friends with on the double bass. And the song we recorded that day is on the album."

Everything Ever Written will be released in February 2014, with first single Collect Yourself available now.