Ian Watkins trial set to start tomorrow
25 November 2013, 14:52 | Updated: 25 November 2013, 15:55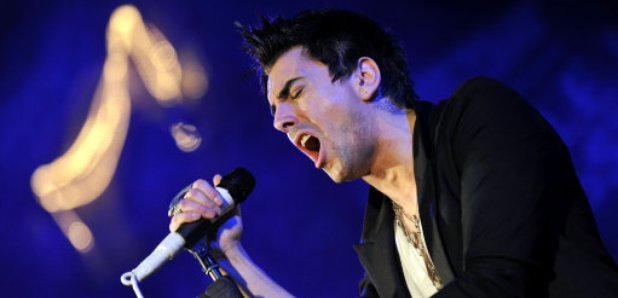 The trial of former Lostprophets singer Ian Watkins is set to open at Cardiff Crown Court tomorrow (26 November).
22 people were picked to be potential jurors today and were asked: "Are you a fan of the group called Lostprophets?"

PA reports that Judge Justice Royce warned the jury they would be watching some "very graphic material". He continued: "Often members of the jury have to listen to or view evidence which is very distressing or unpleasant. This is irrespective of the guilt or innocence of the defendant."

Watkins is accused of two counts of baby rape, conspiracy to rape another child, one count of sexual assault, one of aiding and abetting sexual assault by penetration and conspiracy to sexually assault a child. He denies all charges.

The judge also offered a stern warning to the jurors NOT to look up details of the case on the internet and that they should only regard evidence offered in court.

The trial is expected to last until 20 December.