Ian Watkins appeal bid rejected
23 July 2014, 13:10 | Updated: 23 July 2014, 13:12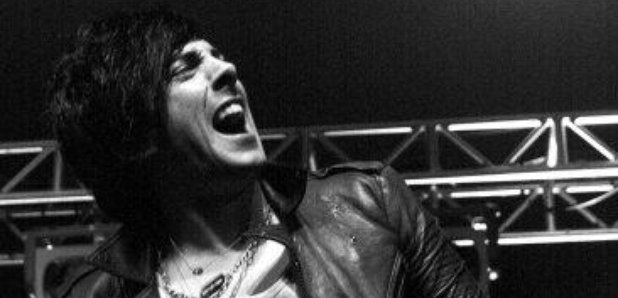 Ian Watkins has had his bid to appeal his sentence for child sex offences rejected.
The former Lostprophets singer was jailed for life at Cardiff Crown Court last year for a series of offences.
Watkins attempted to rape a groupie's 11-month-old. He also encouraged a second fan to abuse her child during a webcam chat.

The judge in his trial, Mr Justice Royce, described him as a committed and determined paedophile.
Watkins was told he would have to serve at least two thirds of his sentence, made up of a 29 year custodial term and six years on licence, before being considered for parole.
The singer didn't want to challenge the 13 convictions but wanted to appeal against the length of his sentence.
Originally, Watkins had claimed to be innocent but changed his plea to guilty at the last minute. He later complained that he had not realised that his guilty plea had made him "look guilty".
However Court of Appeal judges sitting at Cardiff Crown Court today said they would not grant leave for appeal.

One of Watkins' two female accomplices also had her appeal bid turned down.