Ian Watkins: police warn social media users to beware
27 November 2013, 17:13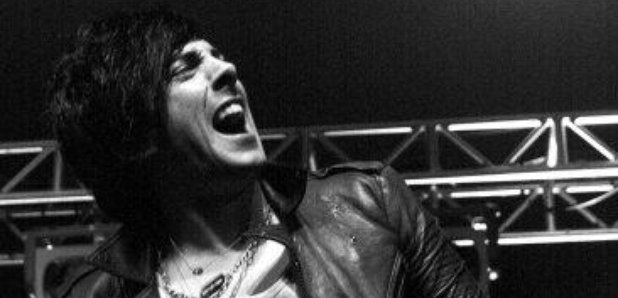 South Wales police have warned Facebook and Twitter users to be careful not to discuss details of the case featuring former Lostprophets singer Ian Watkins.
The 36-year-old frontman pleaded guilty to 13 counts of child sexual abuse at Cardiff Crown Court yesterday (26 November).

However, the police are concerned that any public discussion of Watkins could lead to a possible identification of the children involved in the case.

Two women are also involved in the abuse, who were revealed to be the mothers of two of the victims.

Detective Inspector Peter Doyle told Wales Online: "Clearly there is strong public feeling about this case and many people are using social media outlets to talk about the issues involved.

"However, there is a very real danger that some of the detail being posted will lead to the identification of victims, which will cause a great deal of distress to them and their families."

Meanwhile, the Independent Police Complaints Commission is to investigate whether the force acted quickly enough to prosecute Watkins.

In other news, Ian H. Watkins of the pop band Steps has had to issue a statement on his Facebook page to explain he's no relation to the Lostprophets man.