I Am Kloot: We Are Euphoric
28 March 2013, 13:15 | Updated: 8 August 2013, 17:30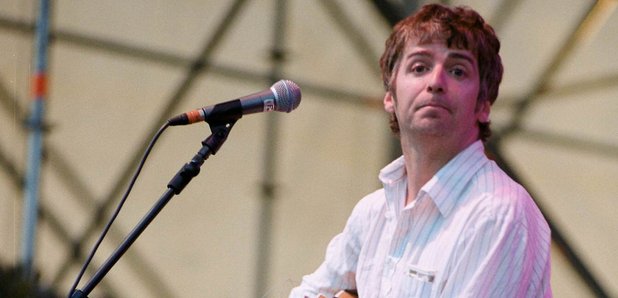 Having released new album Let It All In at the start of this year, I Am Kloot have just finished off a European tour - and are due to return to the road in the UK next month.
Speaking to Radio X, frontman John Bramwell admitted that after more than a decade together I Am Kloot are in a great place and looking forward to hitting the road here.
"I am really looking forward to this new set we've got to try out on everyone because all three of us are in a really quite euphoric mood. I'm not sure I know what to do with being this happy, I'll probably find some way of messing it up no doubt," he joked.
The band are no strangers to touring so John asked for tips for keeping it interesting....
"We watched the whole of In The Thick of It - series one to five - on this tour - so that's what we did."
And his favourite Malcolm Tucker quote?
"I'm going to take off you skin and go to your mother's birthday and then I'm going to rub your balls against her leg while singing Bohemian Rhapsody."
Legend.