Game Of Thrones Fans Don't Have To Worry About Getting A Life Just Yet...
1 August 2016, 15:30 | Updated: 1 August 2016, 15:35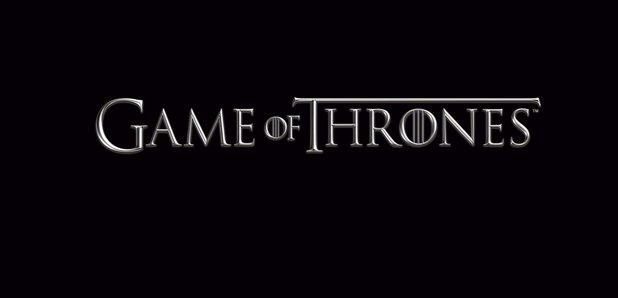 Last week it was reported that the HBO series would end at Season 8.
Last week, Game Of Thrones fans everywhere panicked as it was reported that HBO's new programming president, Casey Bloys, hinted the show could end after its eighth season.
But - just when we thought we'd have to consider life without the hit fantasy series - HBO have slightly renewed our hopes once again that show might just keep going until we're finally ready to be weened off like Robin Arryn.
Speaking to Buzzfeed, a representative for the network said: "Casey did confirm Season 8, but didn't really say for sure that's the end".
OK, so they definitely haven't completely quashed our fears, but for now we'll take it.
While the long-term future of the show is still up for debate, we can all at least be happy in the knowledge that Season 7 is coming along with seven episodes in late 2017.
Game Of Thrones haven't left us just hanging though, posting tasty behind-the-scenes videos and blooper reels in the meantime.
Nothing's more glorious, however, than this sweary Beginner's Guide video, narrated by none other than Samuel L. Jackson.
Watch it below: