HEAR: New MGMT Track Alien Days
22 April 2013, 15:36 | Updated: 9 August 2013, 15:28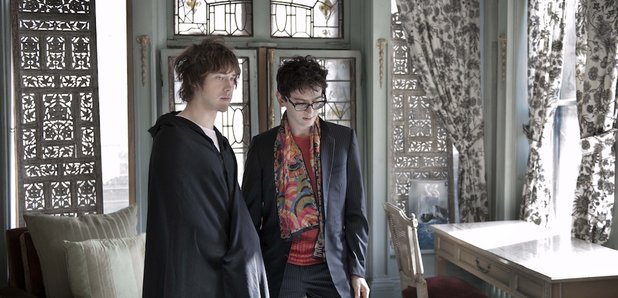 MGMT have put new track Alien Days online.
The song was released on cassette (with a download code inside) for Record Store Day and is the first taste of the band's upcoming album - which is expected out in June.
The follow-up to Congratulations has been recorded over the past year in a cabin in Buffalo.
They say its "even weirder" than their last one and inspired by Aphex Twin and house music.
"We're not trying to make music that everyone understands the first time they hear it," Ben Goldwasser from the band told Rolling Stone earlier this year.
The band confirmed in January that they were back in the studio - and 'testing' their new songs on a kitten. It looked shocked.