Hear the new Dead Weather track Rough Detective
15 January 2014, 11:54 | Updated: 22 April 2014, 17:31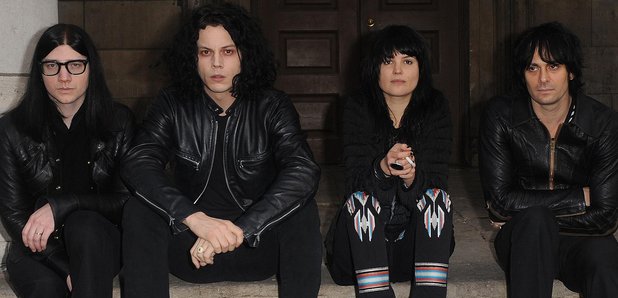 The Dead Weather have released track Rough Detective into the wild.
Jack White and Alison Mosshart's band have made the song, along with its counterpart Open Up (That's Enough), available to download digitally for the first time.
The Dead Weather have previously said that they intend to record and release two song sets up until 2015 when they will release an album of the tracks as well as album-only material.

Last year they released track Open Up (That's Enough) along with Rough Detective on a 7" for subscribers to Jack White's Third Man Records Vault series - where subscribers get a quarterly package of vinyl related goodness.