Is Prince's Posthumous EP Set To Be Pulled?
20 April 2017, 10:45 | Updated: 20 April 2017, 17:57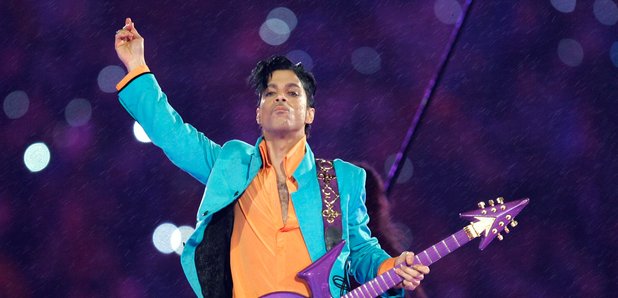 According to reports, the late icon's estate has filed a lawsuit over his Deliverance EP.
Prince's posthumous EP, which was set to be released on Friday, one year after his death, appears to have been pulled.
As TMZ reports, the forthcoming six-track mini album no longer appears to be on iTunes or Apple music, after it is believed the icon's estate has filed a lawsuit.
According to the outlet, Paisely Park and Prince's estate have filed a joint lawsuit against Ian Boxill - who co-wrote and co-produced the EP with the star - accusing him of "trying to exploit one or more songs for his personal gain at expense of the Prince estate".
Rolling Stone adds that while the estate confirm the authenticity of the Deliverance tracks, they deem the release as "unauthorized".
However, the official announcement of the album still remains on princerogersnelson.com.
If the EP is still released tomorrow, it will mark one year to the day of the Purple Rain singer's passing.
GET THE FULL TRACKLISTING FOR DELIVERANCE HERE:
1. Deliverance
2. I Am
3. Touch Me
4. Sunrise Sunset
5. No One Else
6. I Am (extended)