Happy Mondays' Bez Wants To Compete In Strictly Come Dancing
24 February 2016, 10:29 | Updated: 24 February 2016, 10:30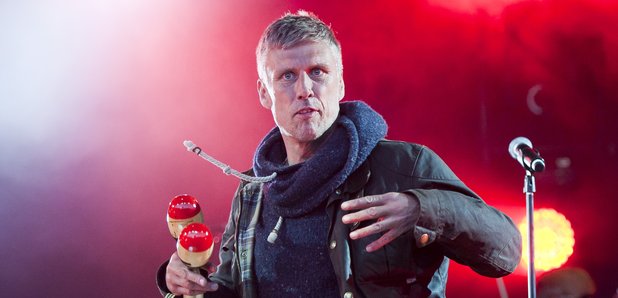 The Step on legend says he'd give it "100 percent".
Bez definitely knows his was round maracas, but the Happy Mondays star has revealed he wants to appear on Strictly Come Dancing.
The Freaky Dancin' legend has revealed he'd like to take part in the competition, which sees celebrities learn latin and ballroom dancing.
According to The Mirror, Bez - real name Mark Berry - said: "Strictly Come Dancing? I'd have a top time and give it 100%. I reckon I could go all the way...dancing has made me famous, and entertaining people is what I do best.
The Step On star added:"I've lost count of the number of blokes who've come up to me over the years and said 'thanks for making it OK for indie guys to get on the dance floor'."
He's twisting our melon man!