Almost Half Of Vinyl Buyers Don't ACTUALLY Play Their Records, Says Survey
15 April 2016, 17:39 | Updated: 25 April 2016, 13:23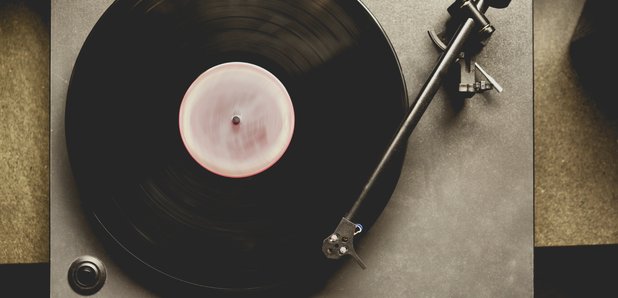 The results of this survey might surprise you...
There's nothing better than being greeted with a lovely wall of vinyl to look at when you get home, but according to this survey, just looking might be what almost half of us actually do.
A survey conducted by ICM Unlimited polled vinyl buyers and found that 41% didn't actually use their record player, compared with 52% that did.
Strangely enough, a further 7% of the respondents who said they didn't play their records admitted to not even OWNING a turntable, meaning they literally just bought their vinyls to look at.
Oh dear...
Despite the surprising news, vinyl is still on the up, with the results of the best-selling vinyls of the last 12 months being released today by the Official Charts Company.
David Bowie's Blackstar took the top spot, with Adele's 25 in second place. Find out who else featured in the Top 10 below: