Grenfell Tower Charity Single Goes On Sale
21 June 2017, 08:05 | Updated: 21 June 2017, 08:53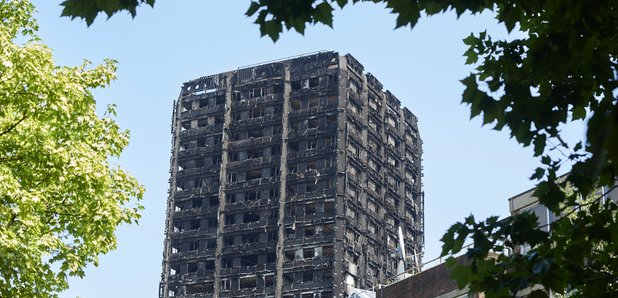 Simon Cowell leads all-star fund raiser for the disaster, featuring Robbie Williams, Bastille, Brian May and more…
Simon Cowell has announced the Grenfell Tower charity single will be released at 8am in the UK today (21 June).

The music mogul organised the recording of the single - which is a cover of Simon and Garfunkel's classic song Bridge Over Troubled Water - last week after seeing footage of the devastating fire that engulfed the 27-storey block of flats in London, leaving over 70 people dead.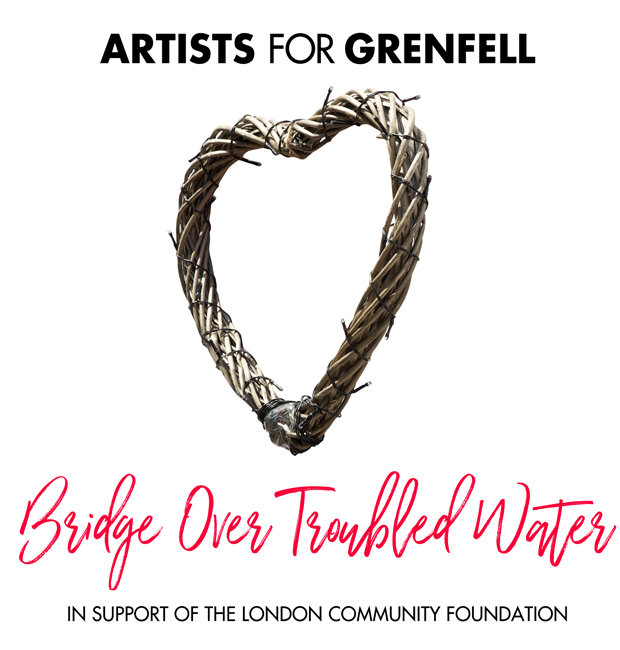 And now, the 57-year-old producer has taken to Twitter to announce the single - recorded by Artists for Grenfell, which includes the likes of Bastille, Kelly Jones of Stereophnics, Louis Tomlinson, Robbie Williams, and Brian May - will be available from 8am on Wednesday.

He wrote: "As well as buying the single, we hope people can support those affected by the Grenfell fire by donating. https://artistsforgrenfell.com/"
The track is available to download from iTunes now.

Cowell also revealed the music video for the charity track will be shown exclusively to UK viewers who tune in to watch ITV soap Coronation Street on Wednesday evening.

He added: "For those in the UK, the video will then premiere on ITV before Coronation Street tomorrow night.

"Thank you to everyone for their help and support in making this happen."

The likes of Nile Rodgers, Geri Horner, Jessie J, The Who's Roger Daltrey and Pete Townshend, Rita Ora and Stormzy have all appeared on the record, which aims to raise money for those affected by the horrific blaze.
The X factor man previously said the "phone didn't stop" with artists wanting to join the all-star song and praised the British nation for always uniting when tragedy hits home.

He added: "All the artists have been unbelievable - that's the thing about this country, when things are shit, everybody comes around and you see good in people.

"Everyone has watched the news, it is horrific. The response we got was unbelievable. Everyone jumped in I got all these calls, the phone did not stop ringing all weekend."
You can also donate to the charity fund at https://artistsforgrenfell.com/