This Is What Gorillaz Are Getting Up To In The Studio...
12 April 2016, 16:00 | Updated: 11 May 2017, 17:02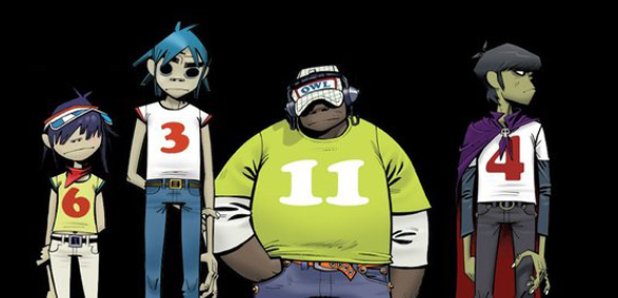 Co-creator Jamie Hewlett has been posting videos with Damon Albarn on Instagram.
Last year, it was confirmed that the Gorillaz would return with a new album, and by the looks of it, they've been hard at work.
Co-creator Jamie Hewlett - who illustrates the animated band - has posted two videos on Instagram in the studio with Damon Albarn.
The first post, which sees a collaborator delivering very Gorillaz-esque vocals, is simply captioned with a bomb emoji.
The second, however, is a silent clip, which sees Albarn and co. having discussions in the studio.
Last year, Hewlett confirmed that he was working on new creative for the animated band.
Damon Albarn meanwhile told Rolling Stone their album would be "fast" and full of "a lot of energy".