Have Gorillaz just announced the release date of their new album?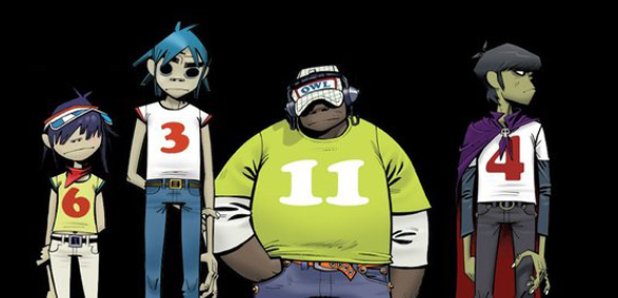 After guitarist Noodle makes an obscure reference, the new album could arrive sooner than we thought.
Earlier this week, Gorillaz bassist Murdoc revealed his preference for Oasis but remained tight-lipped about his band's new album.
Luckily, guitarist Noodle has made (an admittedly obscure) reference on her OKCupid profile. Though it has since been deleted, Reddit users have noticed something interesting about it - the description, which links to the Gorillaz's website reads, "Ready? 12:11," leading fans to speculate the album could be due out as early as this year.
A December 11th, or November 12th, release is now anticipated. See Noodle's profile below (photo courtesy of Reddit):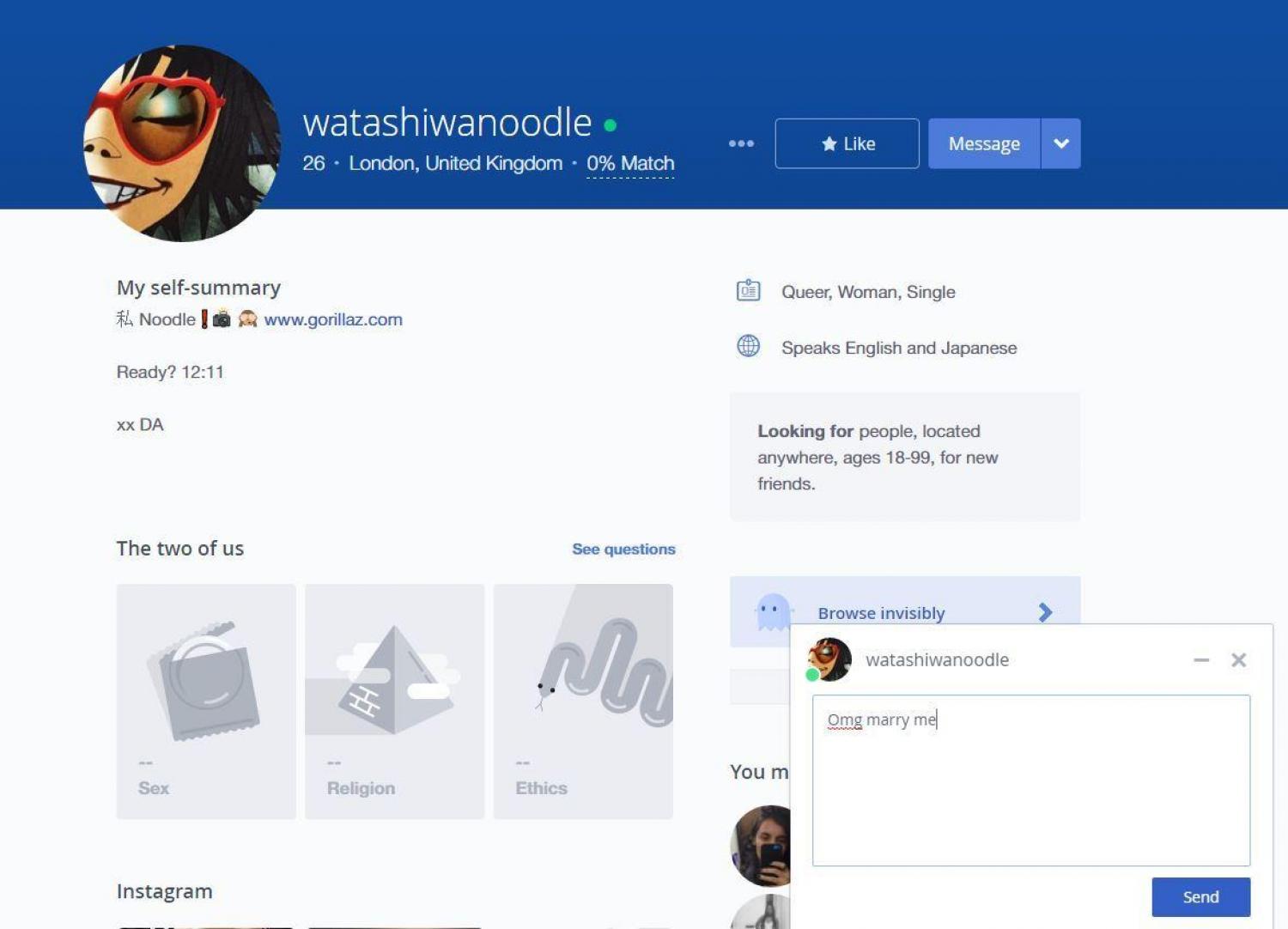 The cryptic message signs off with "DA xx" (presumably Damon Albarn) and coincides with a flurry of recent online activity from the band.
The new album will be the first release since late 2010's, The Fall, which followed the hugely successful Plastic Beach record early that same year.
Their social media pages have revealed origin stories for the band members, with a series of digital books for each being shared on Twitter intermittently. See the latest, posted on the 28th October, "The Book of 2D" below:
"The Book of 2D"https://t.co/3NirNVNEdG

— gorillaz (@gorillaz) 28 October 2016