WATCH: Goldie Lookin Chain Release Commiseration Video For Wales Football Team
7 July 2016, 12:14 | Updated: 9 July 2016, 00:29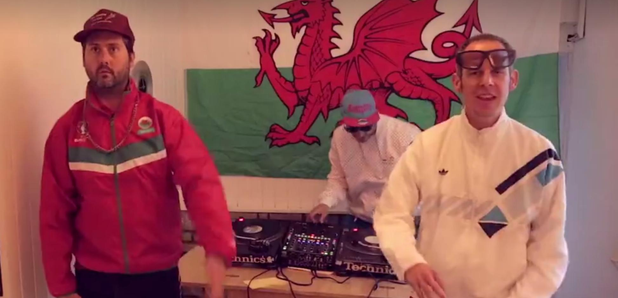 The Newport rap outfit have posted their dedication to the Wales players, following their loss to Portugal last night.
Goldie Lookin' Chain have released a tribute video to the Wales Football team, after their loss to Portugal in the semi finals last night (6 July).
The track - which borrows from Justin Bieber's Love Yourself and LL Cool J's Mama said knock you out - celebrates the success of the Wales team and pledges that they'll win the World Cup in 2018.
Watch their tribute video, entitled , below:
Anyone else welling up right now?