Glasvegas talk about "unfair" side of Commonwealth Games
24 July 2014, 11:41 | Updated: 24 July 2014, 11:44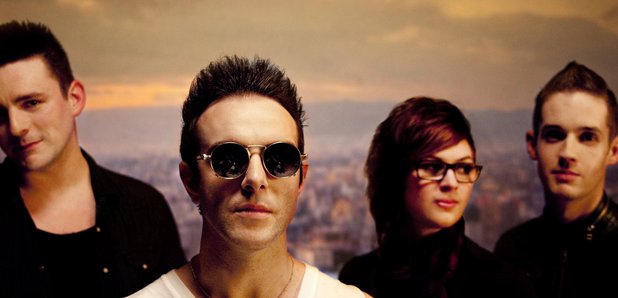 As the Commonwealth Games get underway in Scotland James Alan from Glasvegas has admitted to Radio X the impact in Glasgow is not entirely positive.
The frontman's local community of Dalmarnock, where he grew up, has been dispersed and people forced to be re-home due to regeneration for games venues.
"I knew some of the families there when I lived there years ago," he told Radio X's Fraser Thomson.
"I think it seems to happen with things, like, maybe on a different scale but you heard a lot of stories with the World Cup and stuff and how it really affects a lot of the people that have been living there for years.
"There's probably this quite similar sort of political thing sort of happened there where it's probably been quite unfair.
"So, I hope they're alright."
The band currently have an EP out but James admitted a new record is in the works.
"I've just been writing the next album and I've been writing it for a few months now really, so it's... I think maybe in a wee month or something we'll start recording it."