Get Ready To Stay At The Robert De Niro Hotel
19 August 2016, 10:31 | Updated: 19 August 2016, 11:47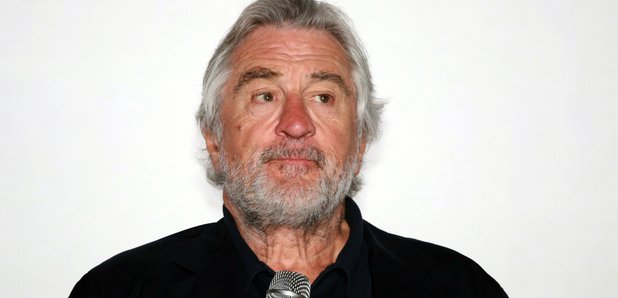 The legendary actor has been granted planning permission for a building in Central London.
LBC reports that the star of The Godfather Part II, Raging Bull and Cape Fear has been granted planning permission to build an 83-room boutique hotel in London's Covent Garden.
The Wellington Hotel will be situated across six buildings across the corner of Wellington Street and Tavistock Street and will include a restaurant, a spa and a private members club. Nice.
It's expected to open in 2019.
Because he's such a Goodfella, De Niro already owns a hotel in New York and says about the new building: "London is one of the most exciting and cosmopolitan cities in the world.
"It makes perfect sense to develop a hotel that represents all of that in the heart of this city in Covent Garden.
"The Wellington Hotel would honour the heritage of the area, while bringing the best of what we've done in New York to London."
Let's hope that if you have a complaint about your room, they don't get the owner to step in and sort it out...
"You talkin' to me?"