Garbage: Our Branded Condoms Are Rubbish Now
12 May 2015, 11:53 | Updated: 12 May 2015, 12:10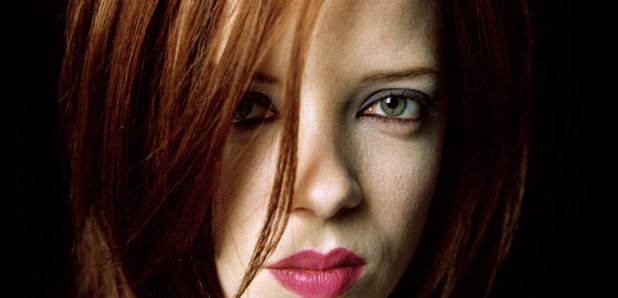 It's 17 years since Garbage issued condoms to publicise their album Version 2.0 - but now the band have issued a warning: don't use them.
It's been 17 years since Garbage released the late 1990s classic Version 2.0, their second album. As part of the promotional campaign for the record and its single I Think I'm Paranoid, the band released branded condoms.
But they've been forced to issue a (hopefully joking) message to fans: the condoms are no longer safe. That's right - if you've been holding on to an I Think I'm Paranoid contraceptive, it's time to throw it away.
Attention all garbage fans! This is a public health warning: Our album Version 2:0 turned 17 years old today. As a...

Posted by Garbage on Monday, 11 May 2015


The statement on the band's Facebook page read:

"Our album Version 2:0 turned 17 years old today. As a result of this knowledge I think it fair to surmise that the garbage condoms that came out around the same time are NO LONGER a reliable means of birth control.

"They may however still be of use when blown up as an emergency use beachball."