Watch Game Of Thrones' Tyrion Lannister Get Naked And Afraid For Saturday Night Live
6 April 2016, 18:04 | Updated: 25 April 2016, 13:25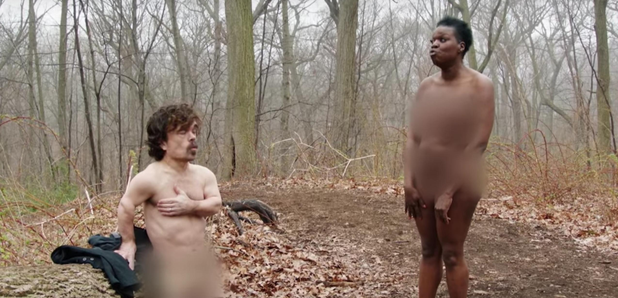 See GOT actor, Peter Dinklage, and comedian Leslie Jones in their hilarious SNL sketch.
Tyrion Lannister gets himself into plenty of tight spots on Game Of Thrones, but this might be his worst yet.
Peter Dinklage - who plays the much-loved character in the fantasy series - has joined forces with comedian Leslie Jones for a Saturday Night Live spoof of Naked And Afraid.
The Hollywood pair lose their clothes and inhibitions, and give us plenty of lols throughout as Dinklage attempts to survive... and evade Jones' sexual advances.
Watch the video below:
What a legend.
We've got to admit though, Leslie Jones totally steals the show here!
Pictures: YouTube/SNL/NBC Universal