FREE dan le sac Vs Scroobius Pip Download
5 August 2013, 16:29 | Updated: 2 September 2013, 00:02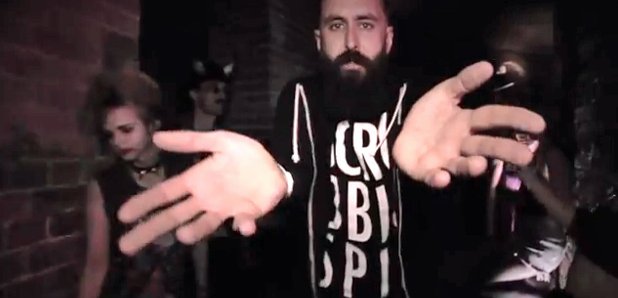 Radio X's Scroobius Pip and his partner in music dan le sac are releasing new album Repent Replenish Repeat on October 7.
The new single Stunner was premiered on Pip's weekly Radio X show The Beatdown on Saturday and is now available as a free download from www.lesacvspip.co.uk
"This is the lead single and the beat is hard as hell," Pip said. "When Dan sent it to me I listened to it on loop and couldn't come up with any writing worthy of it for about a month. It was the most excited I had ever been to receive a new beat."
It's three years since the release their second Top 40 album Logic Of Chance.
Watch the video for Stunner: