The first trailer for Trainspotting 2 has emerged and it'll get you seriously excited
25 July 2016, 12:26 | Updated: 25 July 2016, 12:52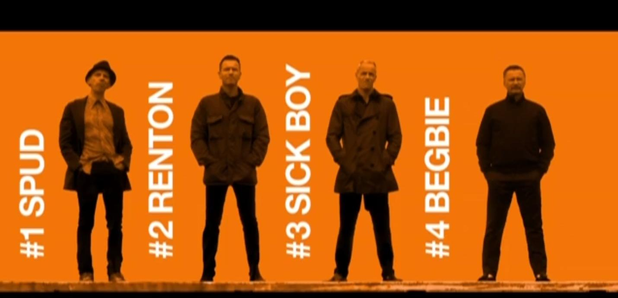 The full, original cast are working together again on the 90s classic.
Talk of Trainspotting 2 has been circulating a lot this year, with production confirmed to have officially started. Now, in an exclusive from The Guardian, the first trailer has been released. And it looks amazing. The drum sound of Iggy Pop's Lust For Life is enough to get us feeling nostalgic alone.
The sequel, which comes 21 years after the release of the iconic original, will include Renton (Ewan McGregor), Spud (Ewen Bremner), Sick Boy (Jonny Lee Miller) and Begbie (Robert Carlyle) and will be directed by Danny Boyle.
You can watch the trailer below.
T2 is expected to be released in the UK on 27th January 2017.