"S***ting Peugeot": This Video Of UK Drivers Swearing Will Make You Laugh, Then Swear...
11 March 2016, 12:27 | Updated: 25 April 2016, 15:01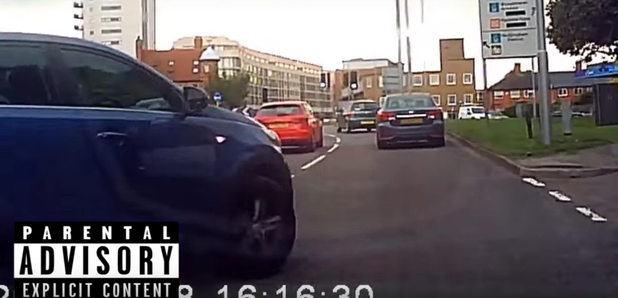 This would give even the most serene driver road rage.
We've all fallen victim to a bit of road rage, but this video compilation of British drivers swearing just takes the biscuit.
However, watch the 20-minute video - uploaded to YouTube by Steve Stevenson - long enough and you'l think they may have just had a point.
While the video starts with a few funny reactions, by halfway through it's painful to watch. Refer to 1:40 for one of the scariest bits.
Watch the video behind parted hands below:
Yikes!
At least we are somewhat consoled by drivers playing The Beatles and David Bowie on their radios.
Swear if you must, but please drive safe people!