Change The Conversation On Mental Health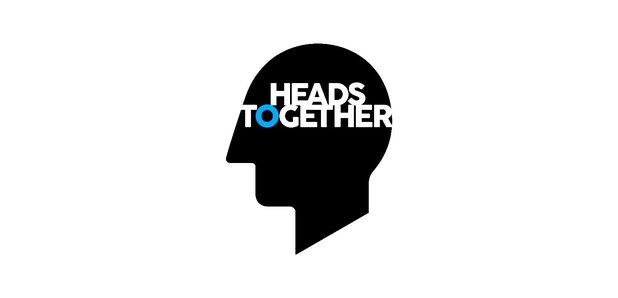 Heads Together aims to change the national conversation on mental health and wellbeing.
Too often, people feel afraid to admit that they are struggling with their mental health. This fear of prejudice and judgement stops people from getting help and can destroy families and end lives. Heads Together wants to help people feel much more comfortable with their everyday mental wellbeing and have the practical tools to support their friends and family.
Heads Together is a partnership with inspiring charities with decades of experience in tackling stigma, raising awareness, and providing vital help for people with mental health challenges.
Spearheaded by The Duke and Duchess of Cambridge and Prince Harry, Heads Together aims to tackle stigma and change the conversation on mental health.

The Heads Together Partners
If you're unsure who to reach out to or struggling to put into words how you're feeling, please remember our charity partners are there for you. We work with eight different charity partners to make sure that everyone feels able to speak openly about their mental health.
· Best Beginnings
· CALM – The Campaign Against Living Miserably)
· Contact (a military mental health coalition)
· Mind
· Place2Be
· The Mix
· YoungMinds
· The Anna Freud Centre
Please visit www.headstogether.org.uk for further information
Two heads are better than one when it comes to our mental health. So when someone you know is going through a difficult time, it's OK to ask how they are – and if you feel like you need to speak to someone, it's OK to say so.

It's not always easy to talk about how you feel. But when someone is struggling, speaking to someone they trust can make a real difference.
For more information on Heads Together and the partners involved, see www.headstogether.org.uk