Heads Together - Change The Conversation On Mental Health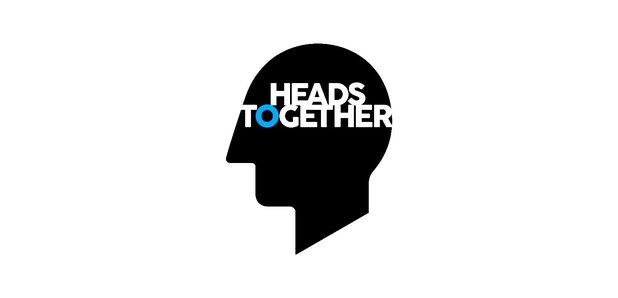 To mark World Mental Health Day, Heads Together aims to change the national conversation on mental health and wellbeing.
Too often, people feel afraid to admit that they are struggling with their mental health. This fear of prejudice and judgement stops people from getting help and can destroy families and end lives. Heads Together wants to help people feel much more comfortable with their everyday mental wellbeing and have the practical tools to support their friends and family.
Heads Together is a partnership with inspiring charities with decades of experience in tackling stigma, raising awareness, and providing vital help for people with mental health challenges.
Spearheaded by The Duke and Duchess of Cambridge and Prince Harry, Heads Together aims to tackle stigma and change the conversation on mental health.

The Heads Together Partners
If you're unsure who to reach out to or struggling to put into words how you're feeling, please remember our charity partners are there for you. We work with eight different charity partners to make sure that everyone feels able to speak openly about their mental health.
· Best Beginnings
· CALM – The Campaign Against Living Miserably)
· Contact (a military mental health coalition)
· Mind
· Place2Be
· The Mix
· YoungMinds
· The Anna Freud Centre
Please visit www.headstogether.org.uk for further information.
Show your support
We've giving you exclusive access to our Heads Together Snapchat lens - If you want to show your support by wearing a digital headband then get involved – it's got a twist so make sure you try it with your friends or the person you talk to most about how you feel.

Once you've created, be sure to add our headstogether account and share with your friends (and with us), so we can show your masterpiece to the Heads Together community! Use this link or our Snapcode.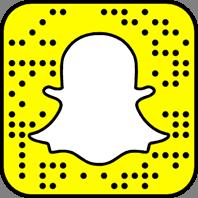 #oktosay
Not on Snapchat? No problem.

Two heads are better than one when it comes to our mental health. So when someone you know is going through a difficult time, it's OK to ask how they are – and if you feel like you need to speak to someone, it's OK to say so.

It's not always easy to talk about how you feel. But when someone is struggling, speaking to someone they trust can make a real difference.
Help us show that it's #oktosay by:
· Watching and sharing the films on our website
· We'd love you, your friends & followers to join the conversation and if you do use #oktosay and #headstogether so we can hear you


Stay in touch
Make sure you sign up to our newsletter as well – and we'll keep you posted on other campaign activity (we've got lots of news coming up), including ways to show your support online, as well as content from marathon day – which promises to be the first mental health marathon!
For more information on Heads Together and the partners involved, see www.headstogether.org.uk