Feeder's Grant Nicholas to release solo album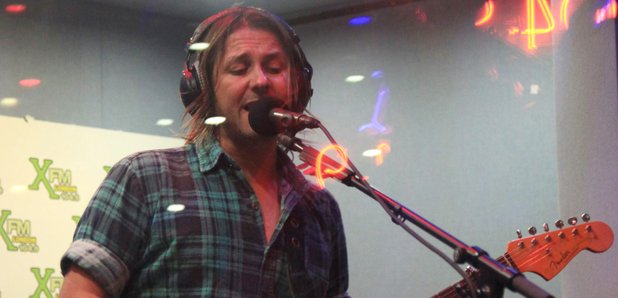 The Feeder frontman has gone solo and all acoustic.
The album will be entitled Yorktown Heights and will be released in August. Commenting on the record, Grant said "I felt it was time to bare my soul and let people hear my songs in a more acoustic way.
"I grew up listening to a lot of acoustic based artists from the 60's and 70's and I really wanted to make an album that touched on what I loved about the honesty and warmth of those records."
Lead track Soul Mates is available as a free download from http://grantnicholas.net.