Fawlty Towers actor Andrew Sachs has died, aged 86
1 December 2016, 23:38 | Updated: 2 December 2016, 09:55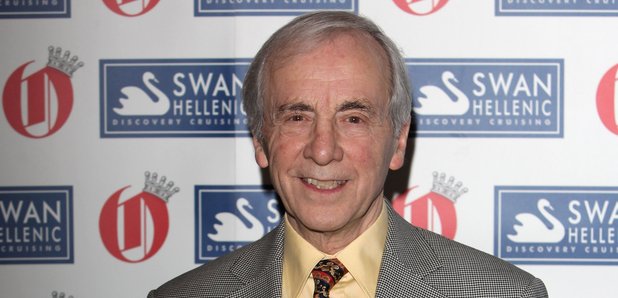 The actor, who was best known for playing Manuel in Fawlty Towers, has passed away after a four year battle with vascular dementia.
Andrew Sachs has passed away, aged 87, after a four year battle with dementia. It is believed that the actor, who's most famously known for playing the hilarious Manuel in Fawlty Towers, died last week in a care home.
Speaking with the Daily Mail, Sachs' wife Melody said he had been diagnosed with vascular dementia. "My heart has been broken every day for a long time," Mrs Sachs told the Daily Mail.
"It wasn't until the very end that it got very bad. He couldn't speak because he had vascular dementia - that means that you lose your speech but you don't lose your mind."
Fawlty Towers co-star John Cleese took to Twitter to offer his condolences, saying "Just heard about Andy Sachs. Very sad.... I knew he was having problems with his memory as his wife Melody told me a couple of years ago and I heard very recently that he had been admitted to Denham Hall,but I had no idea that his life was in danger."
RIP Andrew Sachs.