Farewell iPod Classic - player removed from Apple Store
11 September 2014, 10:47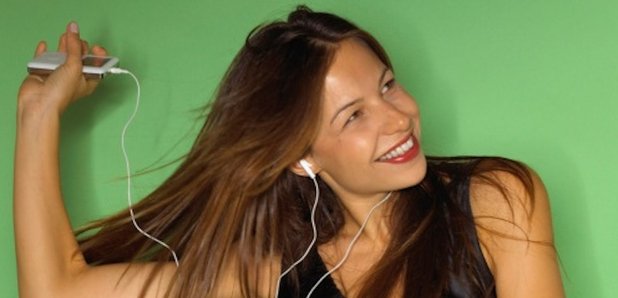 Last night the tech world and beyond whipped themselves up into a frenzy as Apple announced the latest additions to its arsenal - the iPhone 6 and the Apple Watch.
However, with no fanfare whatsoever, a staple of many music lovers' tech collections was subtly removed from the Apple Store - the iPod Classic.
The online Apple Store was updated once the announcement of the new gadgets was made but upon it's refresh the player was no longer available. The iPod Touch and Nano versions are still available.
The iPod Classic became a favourite among music fans due to its 160gb storage size.