EXCLUSIVE: Placebo Album Preview
13 September 2013, 09:00 | Updated: 13 September 2013, 11:22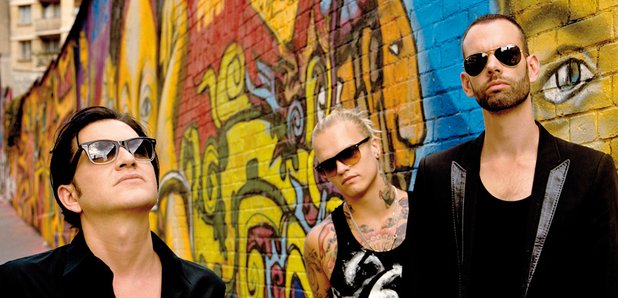 Placebo are all set to unleash their seventh album on the world. Loud Like Love is to be released on Monday, September 16 in a dazzling array of formats, including a 3D box set and double vinyl.
Frontman Brian Molko recently told Radio X that the recording of the album had been a challenge: "we wrote recorded and mixed the first half and then went on tour and then we had to go back and write the second half and record and mix that. We're very, very happy with the result but it wasn't a breeze."

Radio X is very pleased indeed to have been given previews of FIVE TRACKS from Loud Like Love right here. Take a listen to clips from the songs using the official player below.
Meanwhile, the band are to curate a special "Loud Like Love TV" show on Monday night. The 90-minute show will be beamed live from YouTube Space in London at 8pm on Monday September 16 via the band's YouTube channel at www.youtube.com/user/officialplacebo
The show will feature exclusive content created by the band, live performances, competitions and link ups with LA and Tokyo. Guest presenters will include presenter Hardeep Singh Kholi and American Psycho author Bret Easton Ellis and there'll be plenty of chances for fans to interact with the members of the group.
Watch the trailer below: