Ex Girlfriend Hits Cheating Boyfriend Where It Hurts... RIGHT In The Tinder Bio
11 March 2016, 17:21 | Updated: 25 April 2016, 15:00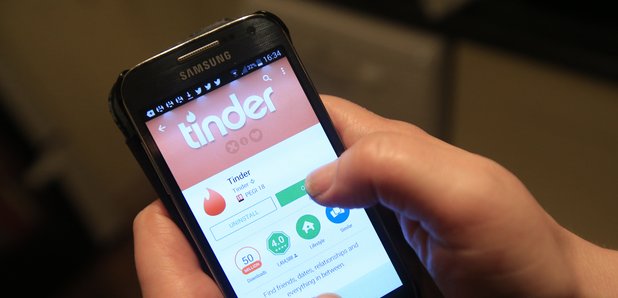 Somehow we don't think he's learned his lesson though.
Being cheated on isn't fun, and when one guy did the dirty on his girlfriend, she got her own back in the best way ever... by hacking his Tinder account.
Benjamin Michael Hurley hadn't been on Tinder for a while and hadn't been getting many matches, but when he went on the dating app, he saw exactly why.
The 25-year-old from Widnes shared a screengrab of his profile on the dating app with the caption: "Not been on tinder for a while. Go on to find this, the ex has Hacked me account".
See it below:
His new and improved profile bio read: "I had a girlfriend until she found my tinder profile…
"Let's just say I'm a serial cheat and spend most of my time looking in the mirror. I like to check myself out at least 30 times a day. I can't tell the truth. I have no sense of humor and I'm a general Cunt.
"But on the plus side I'm actually single now.
"(P.S Ladies if you like fuckboys that can't keep it in their pants then this is the guy for you. Love, the ex)"
Wow.
However, from the way Mr Hurley was laughing and joking about it, we can only assume he's either seen the funny side, hasn't learned the error of his cheating ways... or both!
At least we know what he looks like.