Eels frontman to receive Freedom of the City of London
23 July 2014, 17:52 | Updated: 23 July 2014, 18:04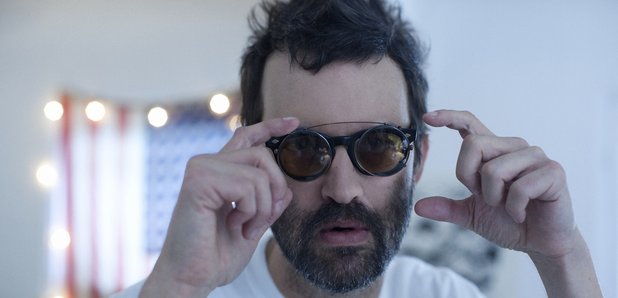 EELS frontman Mark Oliver Everett is going to be given the Freedom of the City of London.
The ceremony at London's Guildhall will take place ahead of the band's show at the Barbican Centre tomorrow.
The Freedom of the City of London is one of the oldest surviving traditional ceremonies still in existence today, the first Freedom believed to have been presented in 1237 and has only been open to non British or Commonwealth citizens since 1996.
Winston Churchill, Princess Diana, and Nelson Mandela are among the recipients of the Freedom of the City of London.
Musical recipients include Bob Geldof, Placido Domingo and Luciano Pavarotti - however E is the first singer of a contemporary rock band to receive this award.