Ed Sheeran Confirms Divide Album Release Date
12 January 2017, 14:25 | Updated: 22 February 2017, 09:59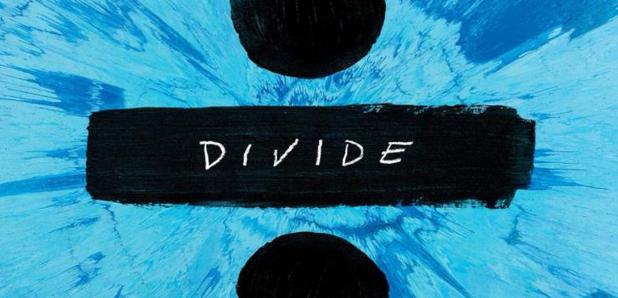 The singer-songwriter's third album is set for release in March 2017.
Ed Sheeran has announced the release dates of his Divide (÷) album.
The singer-songwriter has announced that his third studio album and the follow up to 2011's + (Plus) and 2014's x (Multiply) will be released on 3 March 2017.
÷ out 3rd March. Pre-order will go live at midnight in your country x pic.twitter.com/V3mHxxCaOP

— Ed Sheeran (@edsheeran) January 12, 2017
The Castle On The Hill singer previously shared the full tracklist of the upcoming album, which he cut up and arranged onto a chalk board.
See it here:
January 11, 2017
SEE THE FULL TRACKLIST FOR ÷ BELOW:
1. Eraser
2. Castle on the Hill
3. Dive
4. Shape of You
5. Perfect
6. Galway Girl
7. Happier
8. Hearts don't break around here
9. New Man
10. What do I Know?
11. How Would You Feel (Paean)
12. Supermarket Flowers'