Eagles Of Death Metal Issue First Official Statement Since Paris Terrorist Attacks
18 November 2015, 16:55 | Updated: 18 November 2015, 17:24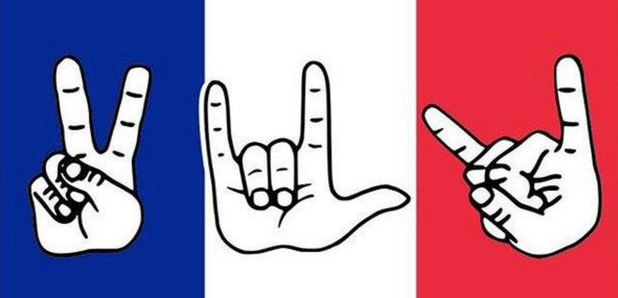 The band say they are "horrified and still coming to terms" with events in France.
Eagles Of Death Metal have issued their first official statement since the terrorist attacks in Paris. The US band were performing at the Bataclan music venue, where 89 people were tragically killed.
Now, the band have written a post on their Facebook page expressing their horror at the events, paying tribute to their "brother Nick Alexander" and the other victims of the attack.
They added: "We would like to thank the French police, the FBI, the U.S. and French State Departments, and especially all those at ground zero with us who helped each other as best they could during this unimaginable ordeal, proving once again that love overshadows evil."
Meanwhile, the band's cover of Duran Duran's Save A Prayer is climbing the charts following a Facebook Campaign to get the track to No.1.
Duran Duran have confirmed that they will donate all proceeds they make from the cover.