Director Of Quadrophenia "Sequel" Defends Film
20 June 2016, 13:02 | Updated: 16 April 2017, 23:50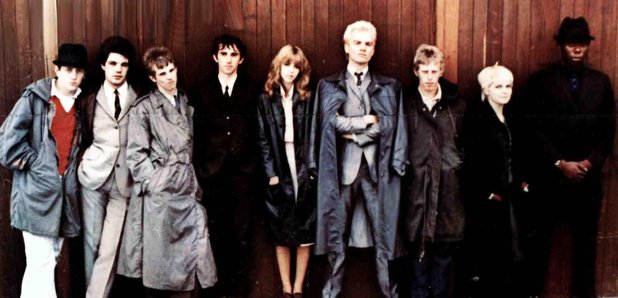 Ray Burdis has denied he ever called his To Be Someone film a sequel of the 1979 cult-classic.
The director of a film described as the "sequel," to Quadrophenia has defended his upcoming movie, To Be Someone.
Tho Who, previously distanced themselves from the film and slammed it as "carry on" and karaoke.
However, Ray Burdis, has now responded to their statement, stressing the movie is a "stand-alone film based on modern day Mod culture".
Speaking to NME, he said: "I totally agree that Quadrophenia is a classic, iconic film that should never be revisited. If The Who management had actually read the script of To Be Someone, they would have realised it is not an attempt at a Quadrophenia sequel but a stand-alone film based on modern day Mod culture."
Talking about his decision to use some of the original cast, he said: "I have never stated that it was a sequel, and if people draw that conclusion from the cast, what can I do?
"The fact that some of the cast are in my film is purely coincidental; they are old friends who I have known for years, who like the script and have an interest in the Mod culture."
Burdis - who famously directed the 1990 Kray twins biopic - also revealed he would have loved to cast Roger Daltrey in his upcoming mod movie.
"I'm sorry that The Who's management feel affronted, as I would have loved Roger Daltrey to play a role," he revealed.
Watch the trailer for the original film below: