Death of Peaches Geldof drugs related inquest finds
23 July 2014, 13:05 | Updated: 23 July 2014, 13:08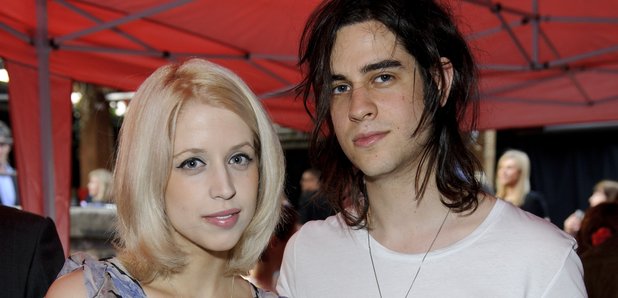 The inquest into the death of Peaches Geldof has heard she had been a heroin addict in the two and half years before her death.
It's been revealed the 25 year old had been taking the substitute drug methadone but her husband Tom Cohen said she'd begun using again in February.

Her body was found at her home in Kent three months ago. Police discovered dozens of needles and hundreds of pounds' worth of the drug.
The inquest was told Peaches Geldof had been having weekly drugs tests which she had told her husband were negative but, even though he had not seen her take drugs, he became concerned that she might be.
The Scum frontman admitted that his wife had confessed to him that she had begun using heroin again and retrieved drugs from the loft, which he flushed down the toilet. He then began regularly searching the space but found nothing.
The inquest heard that the heroin discovered by police were much stronger than usually found at street level. A report by a forensic scientist suggested that Peaches' tolerance to the drug had been reduced by her time taking methadone.
North West Kent Coroner Roger Hatch concluded that Ms Geldof's death was drugs-related and that heroin had played a part in her death.