"This Is An Opportunity": Death Cab For Cutie Announce New Album
12 January 2015, 17:06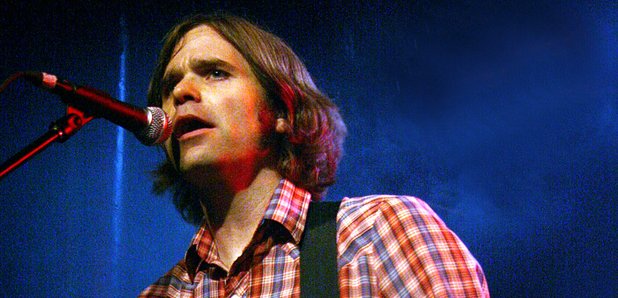 It's the band's first album since original member Chris Walla left last year - and his departure has inspired the music and the album title.
Despite losing founding member Chris Walla last year, Death Cab For Cutie are sticking together as a three-piece and now they've announced the title of their next album: the mysterious-sounding Kintsugi.

Walla features on the album and even came up with the title, which refers to a Japanese tradition of repairing broken antiques using gold. The idea is to make the repair look as obvious as possible, which has an obvious connection with what the band went through in 2014.

"That resonated with us as a philosophy, and it connected to a lot of what we were going through, both professionally and personally," bassist Nick Harmer told Rolling Stone magazine.

Frontman Ben Gibbard said: "It's our goal to make records that rank amongst the best work we've ever done." The album comes out at the end of March.

Walla had already started work on the album when he announced his departure from the band in August.


KINTSUGI TRACK LISTING
1. No Room in Frame
2. Black Sun
3. The Ghosts of Beverly Drive
4. Little Wanderer
5. You've Haunted Me All My Life
6. Hold No Guns
7. Everything's a Ceiling
8. Good Help (Is So Hard to Find)
9. El Dorado
10. Ingénue
11. Binary Sea