Danny Dyer Wants To Give Up Swearing For 2017
6 January 2017, 06:00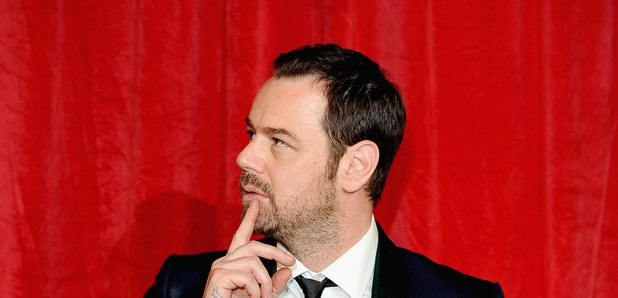 The Eastenders star still reckons his New Year's resolution is utter "b******s" though.
Danny Dyer has vowed to stop swearing in 2017.
According to The Sun, the cockney geezer has revealed his New Year's resolution is to try and keep it clean this year by coughing up cash every time he swears.
However, the Eastenders actor reckons his chances of keeping his promise are pretty slim, admitting: "I think it's b******* to be honest."
The 39-year-old even told the outlet he's bought a swear jar, saying: "I've basically spunked all my f****** wages for this."
Oh dear. It's not going well so far, is it?
Meanwhile, the TV hard man is set to appear in Lip Sync Battle UK this Friday at 10pm, where he's pitted against Strictly Come Dancing judge Craig Revel Horwood.
Footage has already emerged from the Channel 5 show, which sees Dyer put his acting skills to good use by taking on both Kasabian and Amy Winehouse.
Watch him perform Kasabian's Fire and make it look incredibly Eez-eh, here: