Damien Rice: "There's a lot of humour in the new record"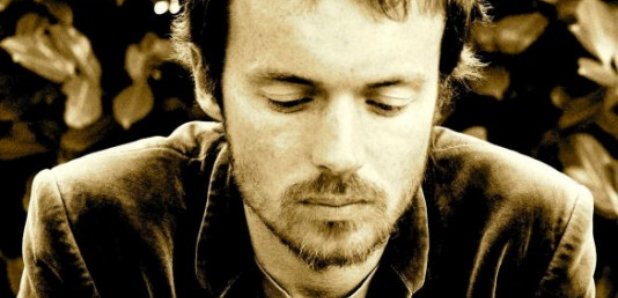 Damien Rice has spoken out about his new record, revealing that there's a surprising amount of humour in it.
In a report from Digital Spy, Rice has spoken out about the new record in a rare video. The clip shows Rice, talking about the album, on his way to the airport.
On the new LP, the singer songwriter explains that "Even though some of the songs might sound serious, there's actually a lot of humour underneath. It's allowing that seriousness to come through and then immediately having a smile on your face."

On what took Rice so long to make the album (his last coming out eight years ago), he said "Any time I'd go to the studio it felt like a weight on my shoulder, like something I was supposed to be doing instead of something that I actually wanted to do."
Damien Rice plays the London Palladium on 7 November. The new album, My Favourite Faded Fantasy, is released on 3 November. It will be Rice's first record since 2006's 9.