Courtney Love To Star In New Opera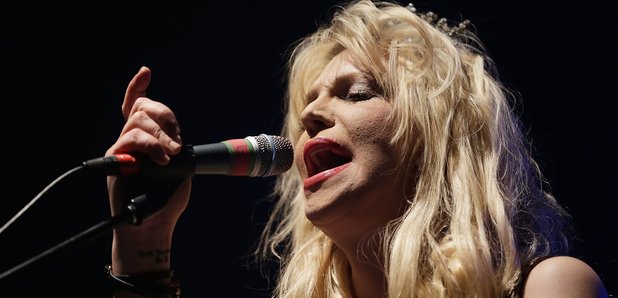 The former Hole singer is taking her vocal career in a very different direction.
Courtney Love will star in a brand new opera opening in New York. It's going to be called Kansas City Choir Boy and it's premiering at the Prototype: Opera/Theater/Now festival.
Speaking to the New York Times, Love said: "I'm looking to do things that are different. I just finished a rock tour of Australia, and it was great, but I've been doing that for a long time. I wanted to do something challenging."
But whilst Kansas City Boys Choir is technically an opera, we won't be seeing Love suddenly transform her vocal abilities. Conductor Almond says the work is not strictly operatic: "When I say 'opera' I don't mean it's in an operatic style. I mean it in the sense that it's a group of songs that tell a story."
Although we wish Love all the luck in the world with her departure into the world of opera, we can't help but dwell on this little video…
The opera is due to open next year.