Courtney Love: Only One Person Replied To Band Ad
30 May 2013, 14:52 | Updated: 15 July 2013, 18:42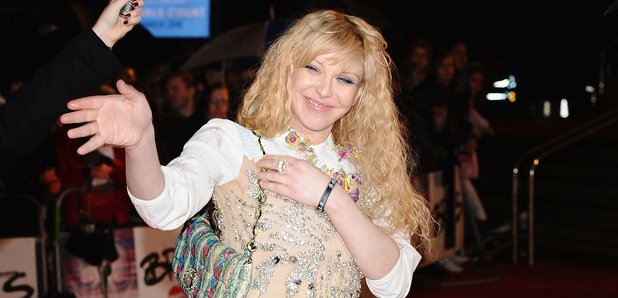 Courtney Love's admitted she put an ad in the States looking for musicians to work with - and only got one reply.
"I put an ad on Craigslist that said, 'Band in the style of Hole looking for bassist in the style of Melissa Auf der Maur.' I got exactly one response. There's just not a lot of chick bass players," she told Bust magazine.
She's due to release a new solo album later this year but only has two tracks so far.
"I have two excellent songs, and I have two new really good songs, and I'd rather just release the two excellent songs - like an old-school single," she explained.
"The first song, Wedding Day, is impeccably great as a slab of really raw rock with an insane hook. The second song is called California - clearly a leitmotif. I've written Malibu, Pacific Coast Highway, and Sunset Strip, so if I want to call something California, it had better be good."