This Is England Set For Final Film?
11 May 2016, 09:00 | Updated: 11 May 2016, 18:06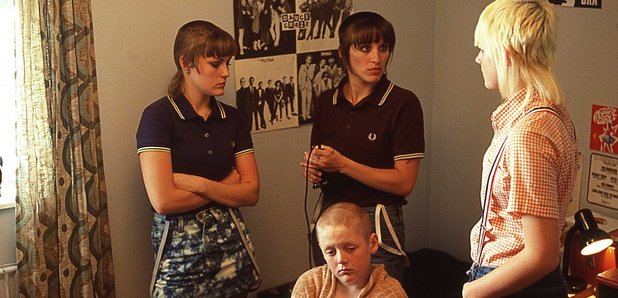 Shane Meadows revealed he has "one last idea" for the classic series.
We thought we'd waved a final goodbye to Shaun, Woody, Milky and Lol when This Is England '90 left our screens last year, but it looks like the cult hit could be set to return to the big screen again.
In an Interview with The Sun, Shane Meadows revealed he has "one last idea" for the skinhead franchise, and it involves a "hybrid" which allows fans to watch the film on the TV and in the cinema at once.
"There is one This Is England left," the BAFTA-winning director said.
"I've got one last idea for This Is England but as a film that can be split as a hybrid — because it started in cinemas and ended up on TV, I would love to finish off with one feature-length episode people can watch in the cinema or on TV the same night."
However, the 43-year-old admitted no firm plans have been made, as it might be difficult to get the cast together.
He explained: "The cast have all gone on to bigger, better things. All of them are doing incredible things, so that's probably the hardest thing now — trying to get everyone back.
"But I know the desire is there from me and I'm pretty sure the cast, all of us, don't see this as a job, we see this as a summer holiday. So I'd imagine we'd get it back. It's tricky getting everyone together but I'm sure we can."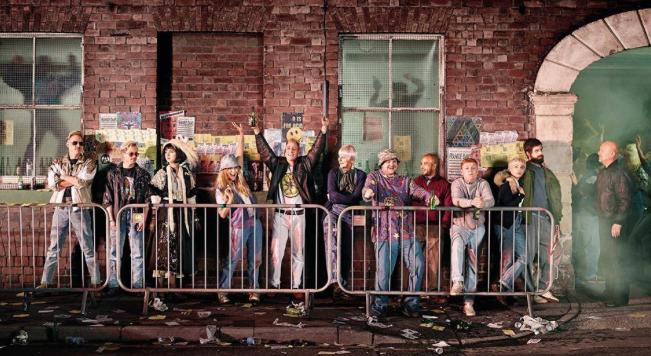 However, it looks like bad news for those wanting another series, as Meadows just doesn't think he has it in him.
Speaking to The Guardian at the BAFTAs he said: "I don't think I've got another series in me. This was 13 months of proper grind, I'm a maniac and I have to be involved in everything. But I think there's a film that's left in there ... there is still one little gem in there."
He joked: "We haven't ruled out OAP This is England"
Remind yourself of the 2006 film that started it all: